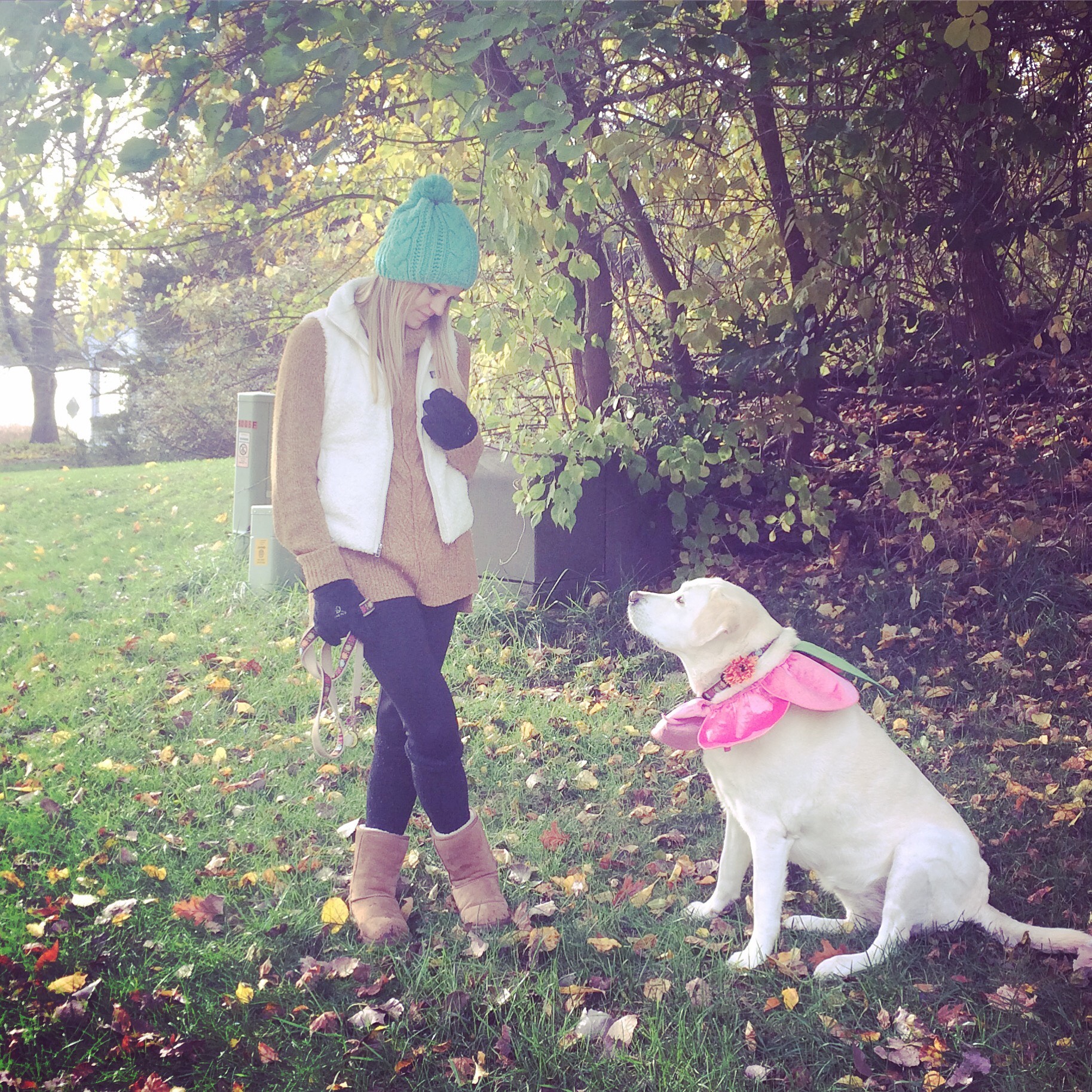 WRITER, RUNNER, ACTOR
& BEER-LOVER.
Born, raised, and now back to living in Michigan after an eight-year adventure in NYC.
My B.A. is in Film & Video and Psychology (University of Michigan) and my master's is in Creative Writing (Fordham University).
I've also trained and worked professionally as an actor. As fate would have it, my most notable role was in an independent feature film, wherein I played an intern at an advertising agency. (Here's a clip.)
Outside of the creative world, my number-one passion is running. I've run six full marathons and the 2018 Boston Marathon will be my seventh.
If I'm not stringing together either words or miles, I'm likely enjoying a mug of coffee or a pint of beer.